PR from The Ideal Marketing Company
Press releases, publicity, articles, media coverage and public relations
Helping you improve your media coverage
With hundreds of front-page stories and articles, thousands of radio news bulletins and numerous TV & national news stories to its credit, there is no doubt that The Ideal Marketing Company can help your company to achieve more coverage in the media.  The real question is what type of media coverage would suit you best and what could you do with that coverage to increase enquiries and improve sales?
PR that increases awareness, credibility and sales
The Ideal Marketing Company would love to work with you to generate greater awareness, improved credibility and higher sales by carefully creating leverage from your print, online and media appearances. And because we work across the full range of marketing communications, we can ensure that your company makes the most of the PR that we gain for you.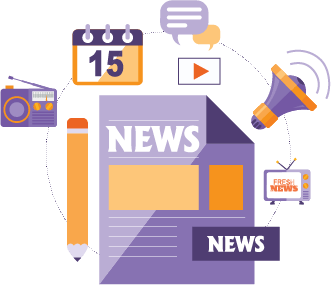 Our PR work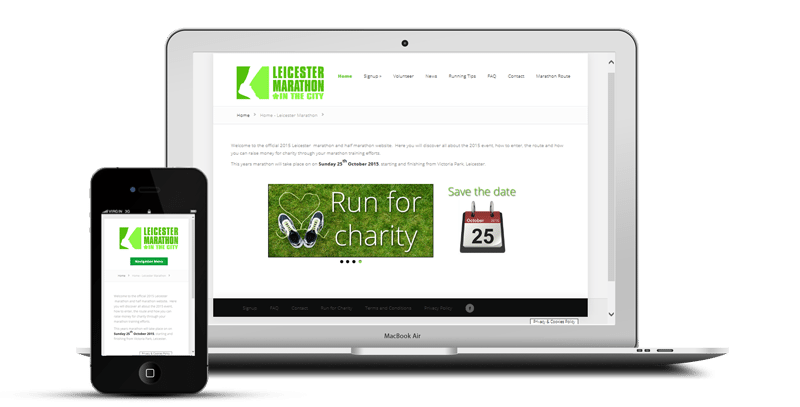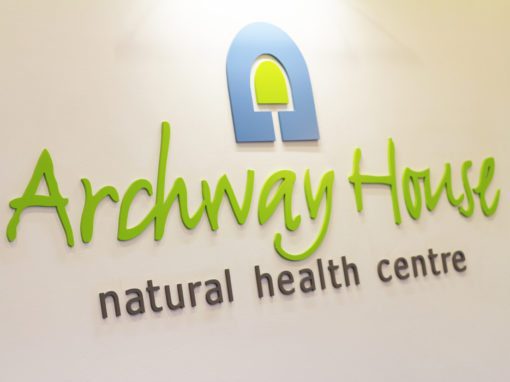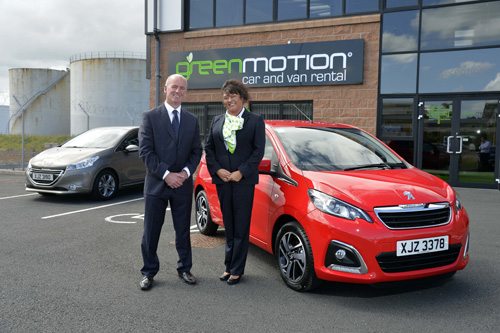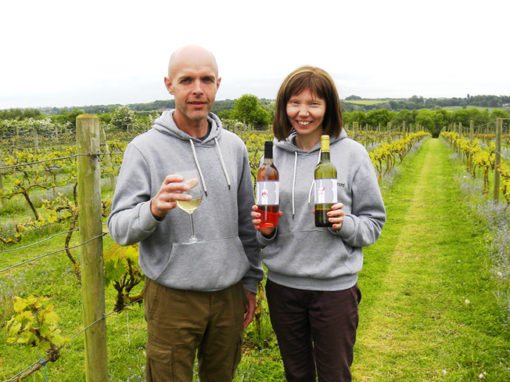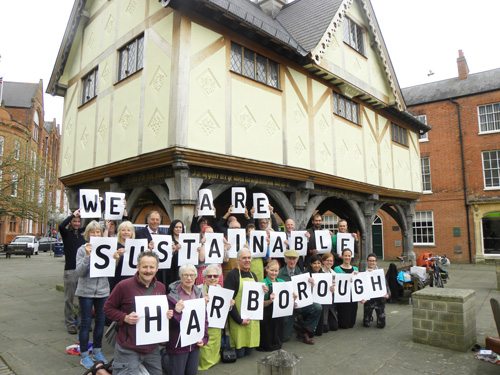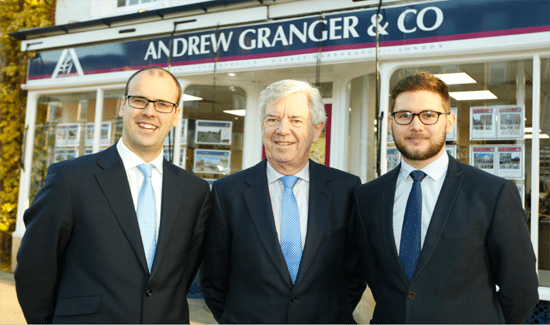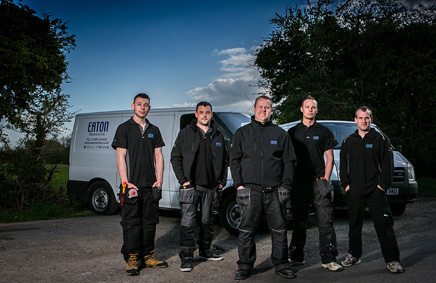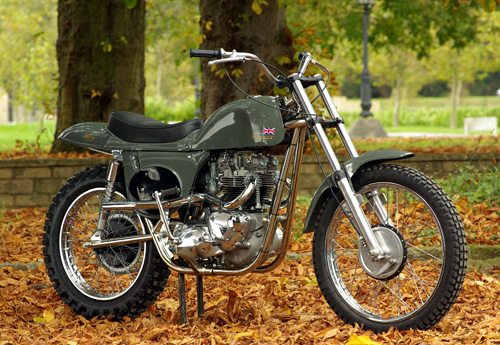 Let's have a chat
How can we help you to achieve more with your marketing?
For marketing advice that is specific to your business, speak with a marketing specialist on 01858 445543 or email [email protected]