SEO from The Ideal Marketing Company
What is SEO?
Put simply, Search Engine Optimisation (SEO) is a form of digital marketing that focuses on helping your business to be found when people search on search engines like Google, for relevant products or services online.
Which businesses need an SEO marketing strategy?
Every business that has a website should include SEO as part of their digital marketing strategy.
You could have the best product or service in the world, which lots of people want and are even looking for online – but if your website isn't one of the lucky few featured on the first page of search engine results, people are never going to know how great your service or product is.
Worse still, they'll find someone else's product or service instead, just because their website is search engine optimised.
How does SEO marketing work?
There are lots of different SEO marketing tactics that can be used to help your website be found in search engine results, for relevant searches. The majority of these focus on a combination of technical (elements of website features, data and user experience) and content (website pages, words, images and links) related marketing techniques.
The basic SEO process
To optimise your website using SEO, first, you will need to know what words people are putting into search engines like Google to find products or services like yours. These terms then need to be used, where relevant, on your website.
New content may need to be created, and if you're able to get other sites relevant to yours interested in referencing or linking to unique content you've created, that will be helpful too!
Content marketing and SEO
It's extremely important that the content you put on your website is both unique and relevant to the product/service you are offering. Jamming a page full of words people are searching for in on a webpage that has lost its direction and no longer makes sense, will work against you.
By overloading a page with keywords, you won't be providing interesting content for potential clients/customers. Worse still, search engines have clever algorithms that will catch you out if you try this – potentially penalising your whole website's SEO rankings as a result.
Technical SEO aspects
Technical aspects of SEO, such as how fast your website pages load, also make a difference to how willing search engines are to feature your website at the top of their search engine results. If your website takes forever to load or is frustrating to use, search engines will not recommend that users click on it.
Speak to an SEO marketing specialist today
These are just a few examples of how SEO is vital to the success of your website's online marketing success. For more information, speak to a member of our digital marketing team, based at our marketing agency in Leicestershire, today.
Contact us directly on 01858 445543 or email Rebecca with any questions you may have: [email protected]
Our SEO work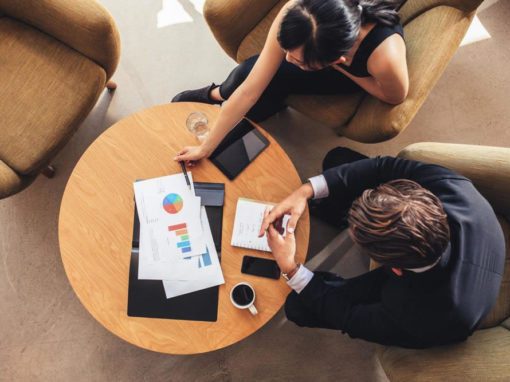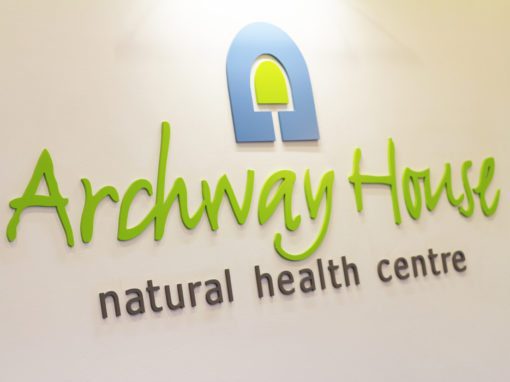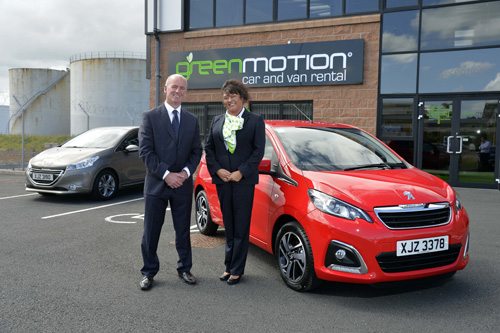 Let's have a chat
How can we help you to achieve more with your marketing?
For marketing advice specific to your business, speak with a marketing specialist from our team on 01858 445543 or email [email protected]