Description of company
A London based executive business coaching company, The Results Centre aim to challenge business leaders' inner chickens. Through the use of challenging and unconventional methods, The Results Centre work with executives, managers and leaders to get the business results they are looking for.
 The Challenge
The Ideal Marketing Company were challenged to use our marketing expertise to put across Managing Director Alan Denton's unique personality, differentiating him from the many other 'cuddly business coaches' in the industry.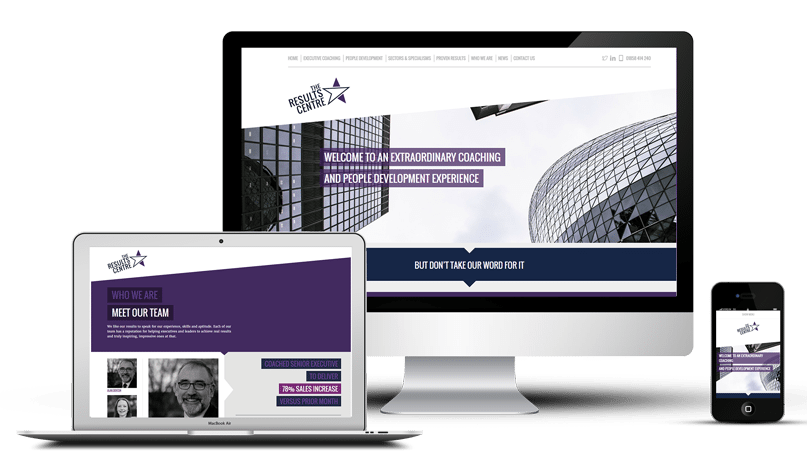 Website
PR
Marketing
Email Marketing
Social Media
Design
 The Ideal Solution
The Ideal Marketing Company created a website that would convey Alan's challenge to business leaders. This provided descriptions of his services, testimonials from a range of previous clients, and a selection of regularly updated blog posts, which are fed into The Results Centre's LinkedIn and Facebook pages.
We also work hard at the PR side of things, sending out article pitches monthly, in order to demonstrate Alan and his staff's expertise. We incorporate these into a monthly newsletter, which is sent to past, existing and prospective clients, along with a selection of blog posts, which share tips on how to get the best results in business.
What was achieved
The Ideal Marketing Company have helped The Results Centre to have a higher profile and presence in the sectors they are interested in working with. By demonstrating the expertise of The Results Centre's staff, clients who are looking for a business coach are now confident in their abilities before they've even picked up the phone to enquire.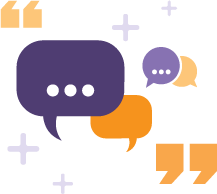 " I've always had a clear idea of how I want The Results Centre's work to be perceived: challenging, unconventional and results driven. The Ideal Marketing Company helped me to get that perception across to the people I wanted to work with, through the website, PR and the newsletter."
Alan Denton
How can we help you to achieve more with your marketing?
Give us a call on 01858 445543 for a consultation.