We help you attract your
ideal customer
What does your
business need?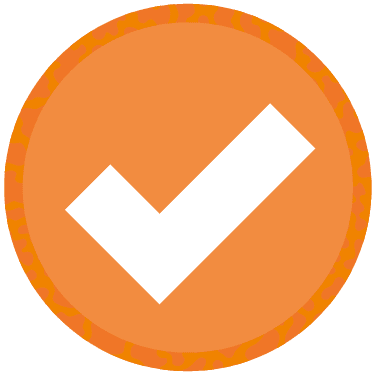 More predictable and consistent leads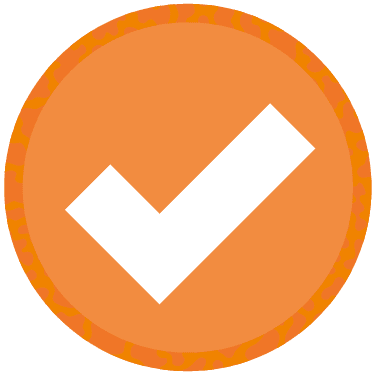 A review of our current marketing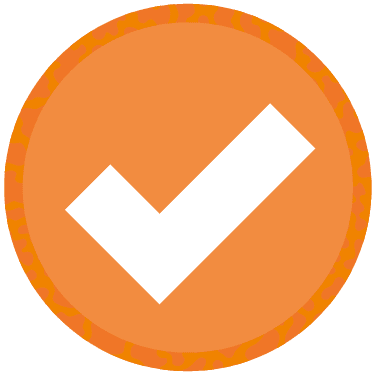 Support with a specific marketing service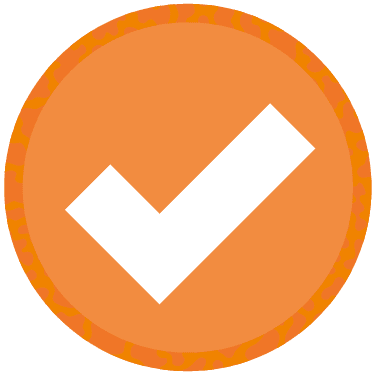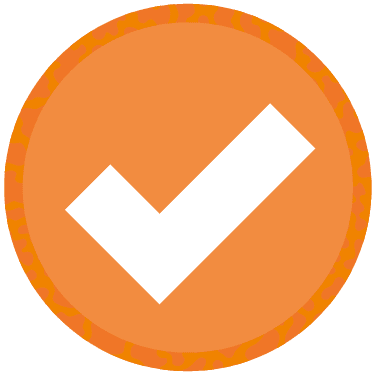 Ideas work best when you have a plan and marketing is no different. The most effective strategies combine different aspects of the marketing mix. That's why businesses come to us. With specialists in all service areas, we can offer as much or as little support as you need within each area, including:
Why the
Ideal Marketing Company?
The Ideal Marketing Company is a full-service marketing and PR agency. We are a team made up of experts in different fields, which means you receive high quality marketing using the latest techniques, at a fraction of the cost of hiring an in-house specialist.
You can also rest assured that we only ever carry out ethical marketing practices and deliver high quality work. This means that you see long-term results and will only ever invest in marketing that makes a difference to your bottom line.
The Ideal Marketing
Process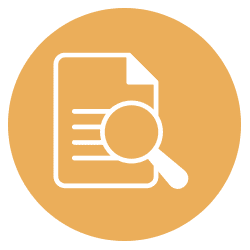 Research
Your marketing should always support your business goals. That's why we start by learning about your company, customers and competitors. This shows us the most effective way to reach your target market.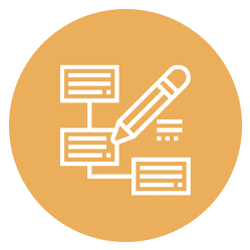 Plan
Using the research, we'll develop a marketing plan with the most effective marketing activities, marketing channels and messaging to reach and engage your audience, along with timelines for deliverables, reports and results.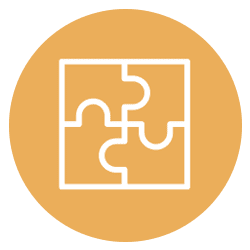 Implement
Your marketing plan will then be implemented by our team of specialists, providing you with as little or as much support and input as you require. You'll get a dedicated account manager who will get to know your business and keep you updated.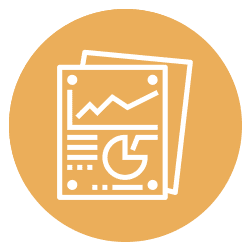 Report & Refine
It's important to know the results you're getting from your marketing spend, so we send you regular reports customised to your marketing methods. By examining the results, we can also determine how to improve your strategy going forward.
"We had become so busy running the restaurants that marketing, which we see as an important part of the business, had become slightly neglected. I am delighted that we are now able to focus on the business without worrying too much about the marketing side of things, as since working with The Ideal Marketing Company we have had a record year for customer numbers, with a higher number of repeat visitors and new custom than ever before."
Steph Hamblin, The Waterfront Restaurant
"The project was handled extremely professionally and efficiently. The requirements were intuitively understood and The Ideal Marketing Company used their knowledge and experience to make proposals that enhanced and added value to the original scope. At a difficult time of year they were consistent, available, helpful and their creative input was invaluable. Extremely pleased with the end product."
ANONYMOUS
"We highly recommend working with the Ideal Marketing Company on your next website project – they were personable, took the time to listen and understand our requirements, mentoring us through the process and helping us understand what we wanted. And the results not only met, but exceeded our expectations"
JON BAILEFF – BUSINESS DEVELOPMENT DIRECTOR
"Excellent marketing agency, they have helped with the growth of our business and are always on hand to help when needed."
WILLIAM WYNTER
"The Ideal Marketing Company were a huge help in making the project a success and assisted across a whole range of areas. It's great to work with a friendly team who really know their stuff."
Jo Sharman, Sustainable Harborough
"We have worked with many marketing companies over the past 20 years, but The Ideal Marketing Company were the first one to fully deliver on what they promised."
Aldo Gallone, Gallone's Ice Cream parlour
"Earlier in the summer I attended the workshop on developing your client personas. After completing the workshop, I now have a dramatically improved understanding of our client personas and how are use them within our marketing. The workshop has resulted in a variety of discussions with my business partner and we have now very much adapted how we work."
SHANNON HOWE – I COOK YOU SERVE
Would you like help to achieve more with your
marketing?
Our orange origin story
You may have noticed our logo is orange and purple and there is a very good reason why. Read our rather orange origin story to discover the story behind our branding.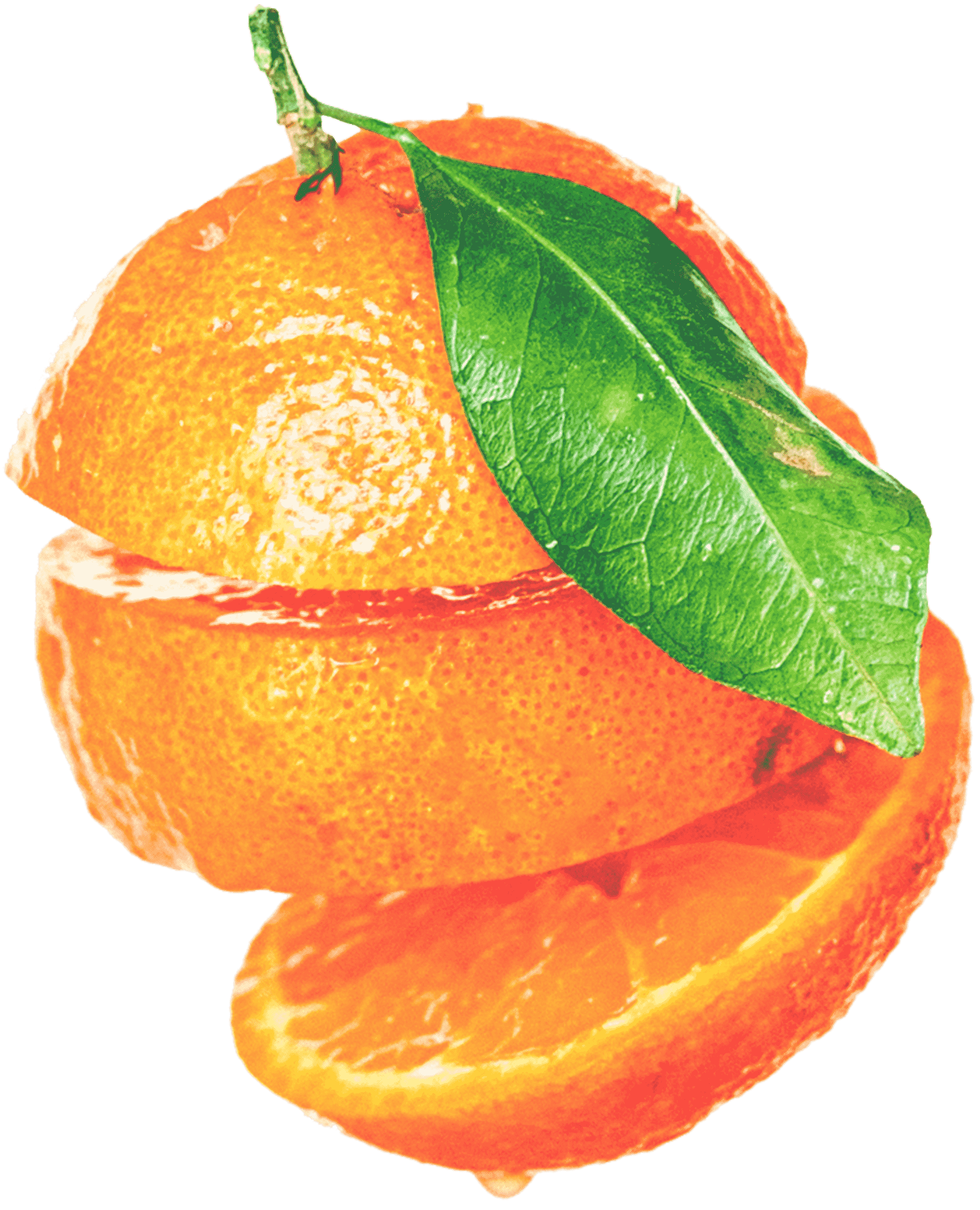 We've developed a range of free resources and assessments to support your marketing efforts, with more to come! Here are just a few:
Marketing funnel assessment
The Ideal Marketing Minute Weekly Email
Desktop backgrounds with your monthly marketing to-do list
How to attract your ideal customers guide
Website confidence checklist
Free website review
Free social media review