Description of company
A well-established estate agent and surveyors with a presence across Leicestershire and the East Midlands, Andrew Granger are well known within the Harborough district, where their head office is based.
The Challenge
The Ideal Marketing Company were approached to gain more publicity for the company, and target people that were new to the area and unaware of Andrew Granger's services. They were also interested in expanding outside of the East Midlands, and in expanding into sectors such as land management and business premises and planning.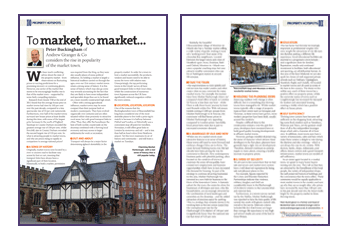 The Ideal Solution
We responded by ensuring regular article pitches were sent to upmarket and luxury magazines, and hundreds of articles and press releases were featured over the past four years. We also created other marketing materials for Andrew Granger, including tips booklets for potential buyers and product cards.
What was achieved
The business was able to grow even in difficult times for the property market, and they were able to successfully expand their business into different areas, procuring more non-estate agent work as a result of our marketing – including a huge contract with the NFU.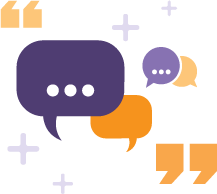 "Working with The Ideal Marketing Company was really beneficial – they really helped us to continue to grow and flourish in a really hard time for the property market."
Peter Buckingham, partner at Andrew Granger
How can we help you to achieve more with your marketing?
Give us a call on 01858 445543 for a consultation.