Marketing Strategy from The Ideal Marketing Company
Consultancy, planning, analysis and review
Why marketing strategy is important
Perhaps until now you have tried to do all of your marketing in-house, hoping that you (or a colleague) would one day stumble across marketing ideas that will work for you. Or instead, you may have engaged a marketing agency who has promised the earth and delivered comparatively little.
The good news is that it is possible to generate significant increases in the quantity and quality of enquiries into your business. It is possible to do this without spending a fortune and this can happen within weeks or months rather than years.
How does a good marketing strategy work?
Imagine cutting your magazine advertising spend in half – yet generating 10 times the enquiries (as happened for one client of The Ideal Marketing Company). How about sending out a direct mail letter to 50 prospects that generated £1,700 in immediate sales that week and ongoing sales of £30,000 by the end of the next month? This also happened to a client of The Ideal Marketing Company. Imagine placing one article in one magazine and generating more sales in a single month than in the whole of the previous year.
Marketing specialists across Leicestershire, Northamptonshire and the UK
The Ideal Marketing Company specialises in using tested and effective marketing ideas to improve the level and quality of enquiries your business is currently generating. These ideas have worked for hundreds of businesses around Leicestershire, Northamptonshire and from across the UK – and they can and will work for you.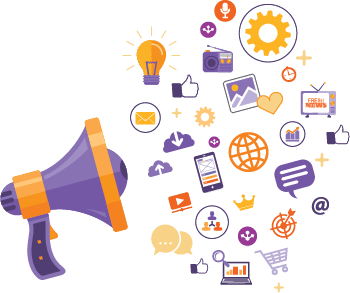 Our work on marketing strategy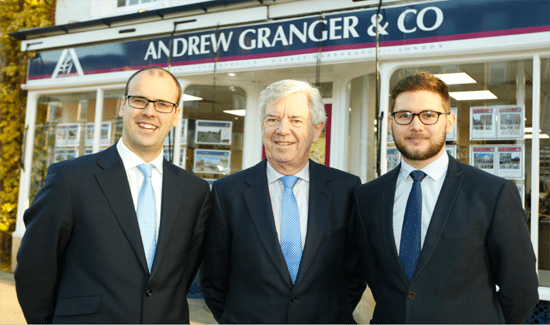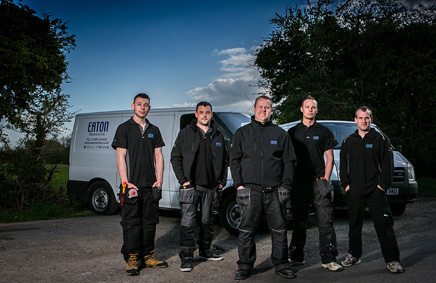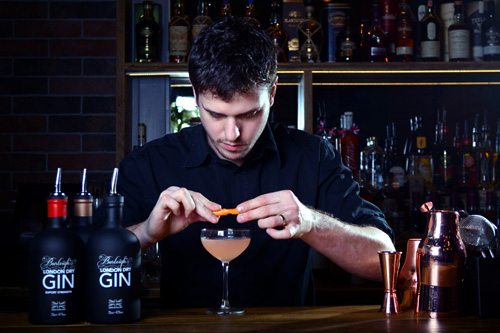 Let's have a chat
How can we help you to achieve more with your marketing?
Give us a call on 01858 445543 for a free consultation.