Websites from The Ideal Marketing Company
Website build and maintenance, analytics and website reviews
Every company, large or small, needs a website – it's required and expected, even for home-based business and start-ups. But what does your website say about your company?
Website design
If you are a small company or a start-up, there is a danger that you will opt for one of the very low-cost packages that simply scream out 'this company must be pretty new / strapped for cash because just look at how bad our website is.'  For small companies we offer a range of options and finance deals so that you can have a powerful online presence without breaking the bank.
For more established companies we offer a range online options including e-commerce packages, social media integration and SEO packages that will get your company noticed for all the right reasons.
Another thing worth bearing in mind is how flexible your website is. Because of the very nature of the internet, change is constant. Make sure that your website can be easily upgraded and updated by yourself when you have company news or a change in service. The packages that we use allow you to update your own content – although we are happy to keep your site updated if you are too busy to do that, of course.
And as the pace of change online speeds up year by year, it's important that you choose a company that keeps up with the latest trends and changes.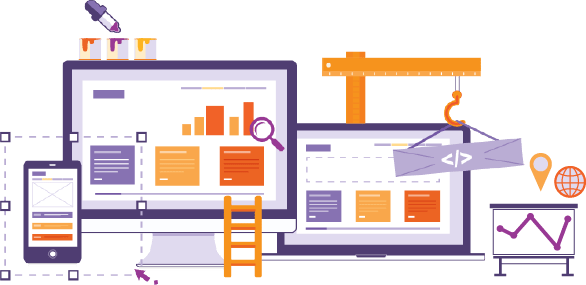 Do you already have a website?
If you have an existing website but it's not working for you, request a website review and we'll recommend your 5 highest priority actions, supported by a report.
Past website work from The Ideal Marketing Company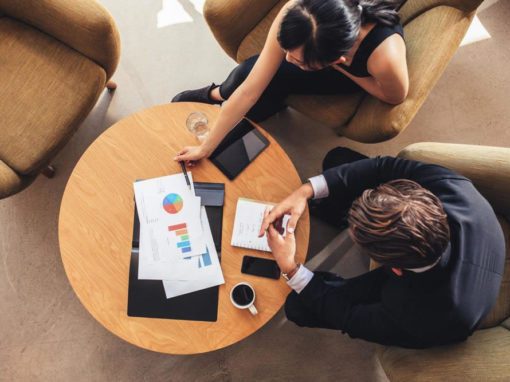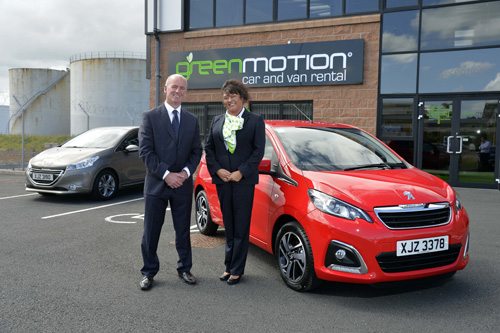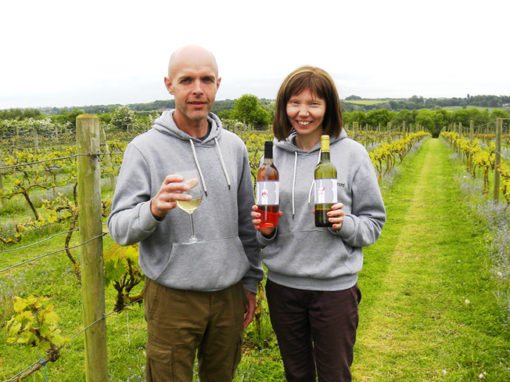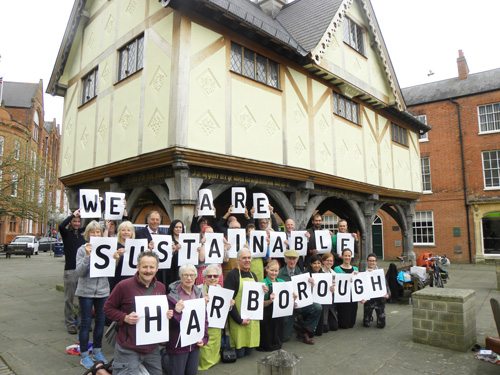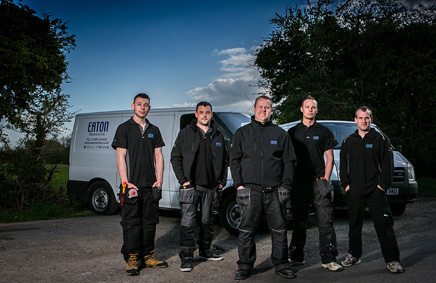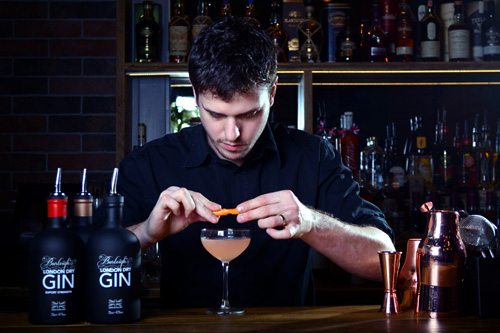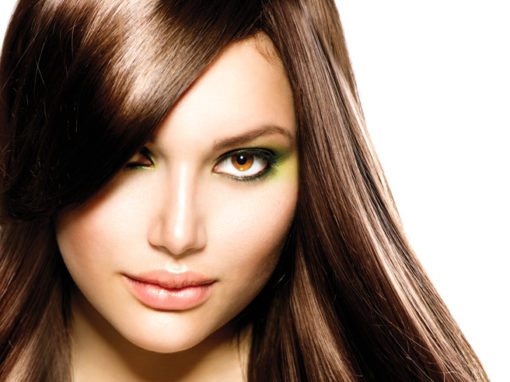 Let's have a chat
How can we help you to achieve more with your marketing?
Give us a call on 01858 445543 for a free consultation.