Description of company
Eaton Electrical are a leading electrical contracting business that excels in all aspects of electrical design, installation, verification and maintenance work. The company provides solutions to thousands of industrial and commercial clients across the UK.
The Challenge
Despite being in business for over 15 years, Eaton Electrical felt that they were too reliant on one client, and wanted to expand their company in order to be more profitable and successful. They were unhappy with their current website, as they struggled to update content themselves, and so it was rarely kept up to date.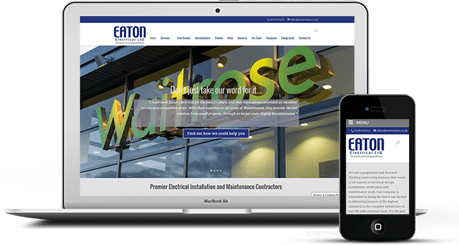 Website
PR
Email Marketing
Marketing
The Ideal Solution
In order to help Eaton Electrical we replicated and enhanced their current site, adding a weekly news section to aid SEO (search engine optimisation). We also created PR, direct mail and email campaigns that targeted the different sectors that Eaton were looking to work with.
 What was achieved
With the help of Ideal Marketing Company, Eaton Electrical managed increase their site visits as well as receiving more enquiries, resulting in a higher conversion rate.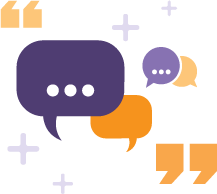 " Having a website that is so easy to update has been a real revelation for us – we can now let people know about the recent jobs we've done, as well as advertising any vacancies. We're also happy with the amount of press coverage The Ideal Marketing Company has got for us."
Luke Czerpak, Contracts Manager
How can we help you to achieve more with your marketing?
Give us a call on 01858 445543 for a consultation.