Ideal Marketing Company Insights
Expert views on the latest and greatest in digital marketing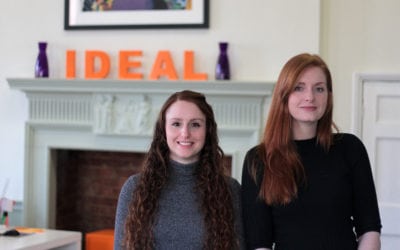 The Ideal Marketing Company is running two new digital marketing seminars in May and June. The morning seminars are taking place at Leicester Racecourse in Oadby. The first seminar explains how to use Google Analytics to measure marketing results and is led by Jess...
read more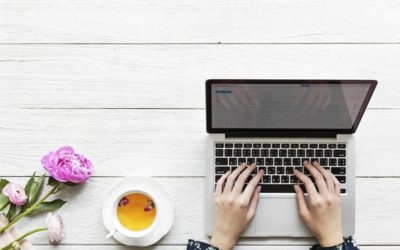 Recruitment agencies rely on communicating with candidates to function.  So, with the changes that GDPR brings, how will this impact recruitment agencies? GDPR replaces the Data Protection Act 1998 – a necessary modernisation given how much communications have changed...
read more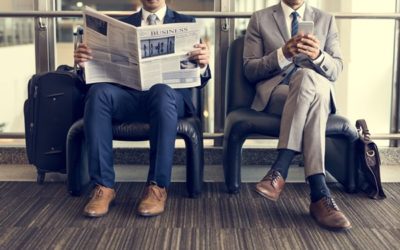 Which publication would you prefer to see your law firm mentioned in – The Sunday Times or The Surrey Advertiser? The Daily Express or the Macclesfield Express? Most law firms would automatically opt for the national newspaper – and of course, getting press coverage...
read more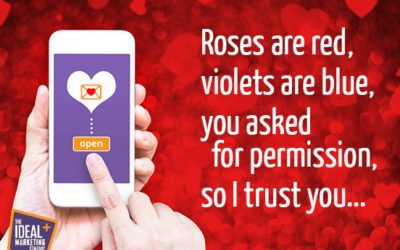 While you may be sick to death of the mushy messages and commercial content around Valentine's day, you have to admit there is a lot to love in the world. As a single lady, it can be tempting to roll my eyes at it all, but instead of rocking backwards and forwards...
read more
As far as months go, May isn't so bad.  For children and teachers, it's coming to the end of the school year and the school holidays are in sight.  For everyone else, it's amazing because there are two bank holidays. Consider also that we're usually heading into...
read more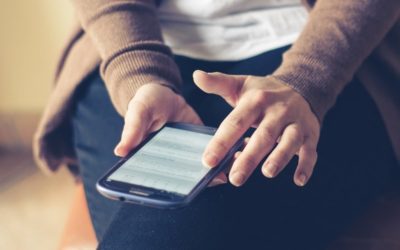 If you are a senior partner in a law firm, then keeping an eye on the volume of work coming into your business will be a key priority. Long gone are the days when firms could simply rely on networking and the local press to promote their services and generate new...
read more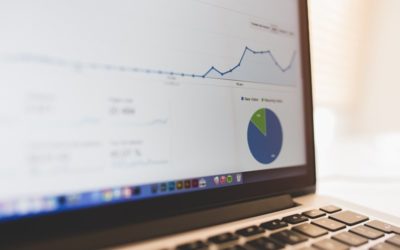 Do estate agents still need websites now there are online real estate portals? Has the exponential growth of online real estate portals such as Rightmove, Zoopla and On the Market over the past few years spelled the demise of high street estate agents? Rightmove for...
read more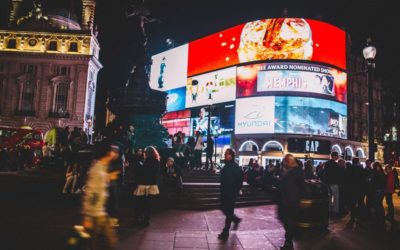 Brand versus direct response The debate about brand versus direct response has often polarised marketers in the past, with one side focussed on an immediate return; the other preferring to play the long game. In reality, whichever aspect a business chooses to focus...
read more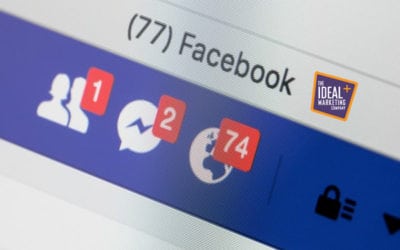 As always, social media is continuing to change and evolve. You may have heard that Facebook is changing (again). On January 11th, Mark Zuckerberg announced that Facebook's news feed algorithm is changing to prioritise content from friends, family and groups over news...
read more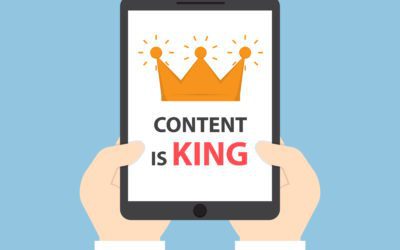 What is Google PageRank? The basic purpose of PageRank is to list web pages from the most important to the least important.  If your web page has a lot of links from large websites that rank well, then your web page is given a high ranking. Where the links to your...
read more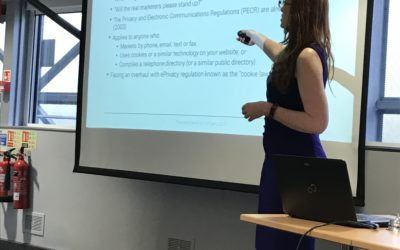 Most managers will be aware that the General Data Protection Regulations (GDPR) will officially be in place from 25th May 2018.  In preparation for this, businesses across the UK must look at how they are obtaining, storing and using data for prospects, clients and...
read more