Ideal Marketing Company Insights
Expert views on the latest and greatest in digital marketing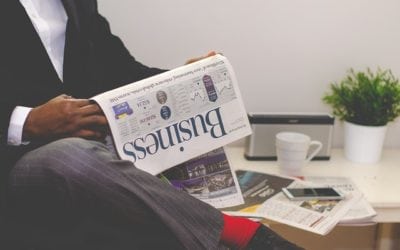 You've found out that the latest press release or article you sent out has gained some media coverage in the local or national press. Congratulations! Having your company's news or thoughts in a newspaper, industry magazine or influencer's blog is an extremely...
read more
Writing PR articles for the media is a great way get your company, product or service noticed. Editorial is very effective for both B2B and B2C marketing and can be a more powerful persuader than advertising as editorial features are often seen as having more...
read more
Fancy a film under the stars? Ideal's newest client Marston Lodge in Marston Trussell is hosting the very first Film on a Farm event in Northants on Saturday 26th May – and you're invited! The film being shown is popular romantic comedy Notting Hill, starring Julia...
read more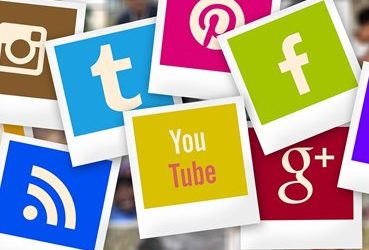 Social media is a vital part of your marketing strategy and every company needs to jump in and get involved with the ever-growing social media age. 1. Social media is only for the younger audience Don't think that the only people using Social Media are a young...
read more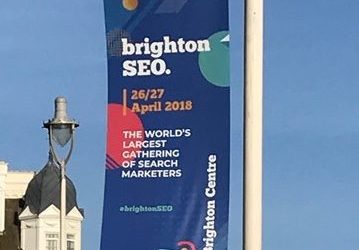 On April 27th 2018 thousands of search engine optimisation enthusiasts/geeks from as far away as Japan got together to indulge in all things SEO, listening to the latest views and insider tips from the celebrities of the search world. Held at The Brighton Centre, the...
read more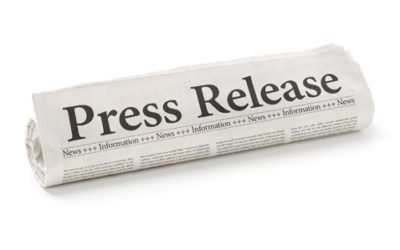 The press release is a tried and tested PR tool that can help you secure valuable media coverage to enhance your organisation's reputation. But how do you go about writing a great press release that will be featured online and offline? Writing effective press releases...
read more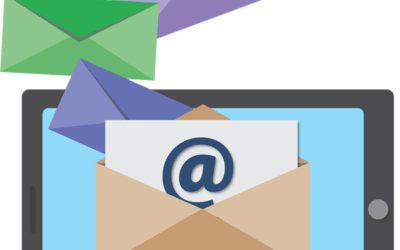 A guide to creating an email newsletter that works in 2018 In light of GDPR, there is a lot of talk about mailing lists and if email marketing can still help your business. As of May 25th 2018, new regulations allow you to contact only individuals who have given...
read more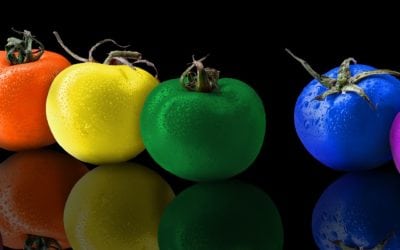 Ideal's MD Helen Campbell has some thoughts on how colour can influence customers and potential clients. When redecorating the Ideal Marketing meeting room recently, we decided to repaint the rather drab magnolia walls in one of our brand colours. As these are orange...
read more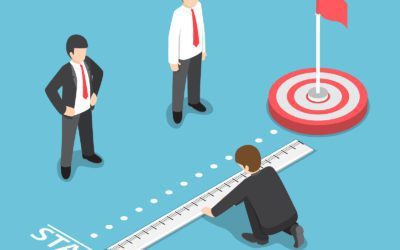 There's much more to SEO than keyword rankings Rankings do not guarantee more business.  Usually they help – especially if your website is ranking for relevant search terms that your target audience actually uses – but they're not the be all and end all when it comes...
read more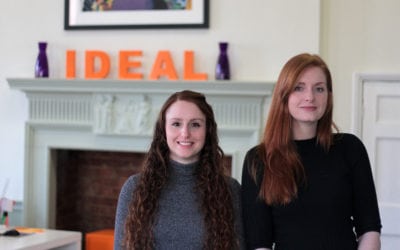 The Ideal Marketing Company is running two new digital marketing seminars in May and June. The morning seminars are taking place at Leicester Racecourse in Oadby. The first seminar explains how to use Google Analytics to measure marketing results and is led by Jess...
read more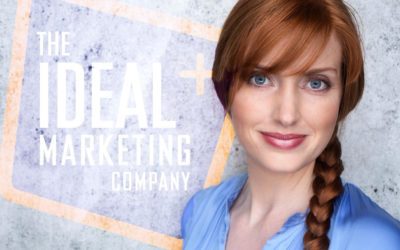 Jess Shailes, Ideal's Head of Digital Marketing will be joining other experts, including a speaker from Canada and a professor from the University of Leeds, to deliver a talk on 'AI & E-Privacy' at a Leeds Digital Festival event which is already sold out. Leeds...
read more