Ideal Marketing Company Insights
Expert views on the latest and greatest in digital marketing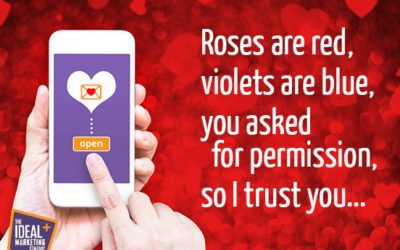 While you may be sick to death of the mushy messages and commercial content around Valentine's day, you have to admit there is a lot to love in the world. As a single lady, it can be tempting to roll my eyes at it all, but instead of rocking backwards and forwards...
read more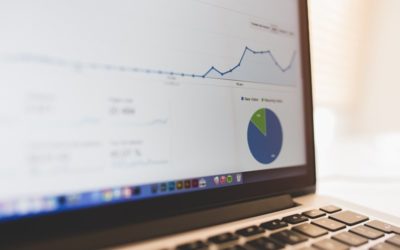 Do estate agents still need websites now there are online real estate portals? Has the exponential growth of online real estate portals such as Rightmove, Zoopla and On the Market over the past few years spelled the demise of high street estate agents? Rightmove for...
read more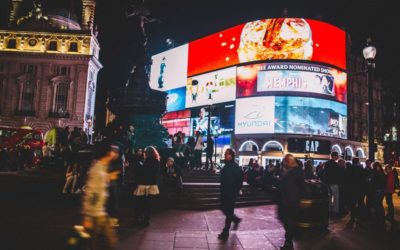 Brand versus direct response The debate about brand versus direct response has often polarised marketers in the past, with one side focussed on an immediate return; the other preferring to play the long game. In reality, whichever aspect a business chooses to focus...
read more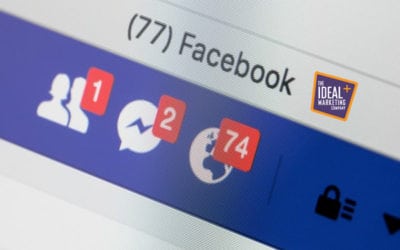 As always, social media is continuing to change and evolve. You may have heard that Facebook is changing (again). On January 11th, Mark Zuckerberg announced that Facebook's news feed algorithm is changing to prioritise content from friends, family and groups over news...
read more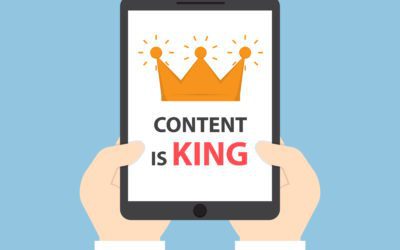 What is Google PageRank? The basic purpose of PageRank is to list web pages from the most important to the least important.  If your web page has a lot of links from large websites that rank well, then your web page is given a high ranking. Where the links to your...
read more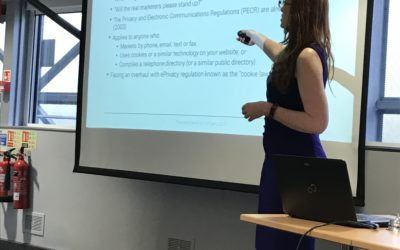 Most managers will be aware that the General Data Protection Regulations (GDPR) will officially be in place from 25th May 2018.  In preparation for this, businesses across the UK must look at how they are obtaining, storing and using data for prospects, clients and...
read more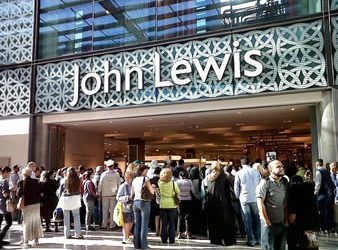 2017's John Lewis advert Each year, news of the John Lewis ad being aired on television sets offices across the country alight in conversation.  Ours is no different - from heated debates in person and on Twitter, to emailing a friend or client to see what they...
read more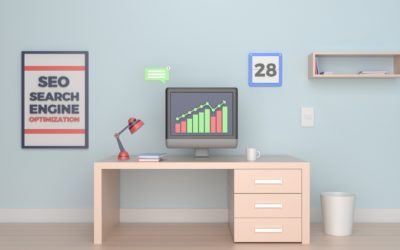 As Head of SEO and Digital Content at a digital marketing agency, I work with lots of companies that, quite rightly, expect me to help move them up the rankings in Google searches for keywords that are relevant to their products and services.  Outreach is, in my...
read more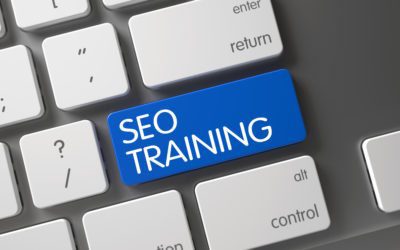 I've been working in SEO for almost a year now and the amount that I've learnt is phenomenal.  I didn't realise that this one area of digital marketing was so vast, or how interesting I would find it to understand how SEO works and what to do to make it work well. ...
read more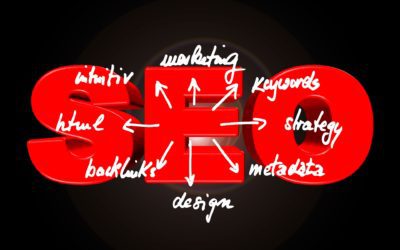 The meta description is one of the most important – and most effective – ways of getting a search engine user to visit your website. It's your elevator pitch and it remains an important tool for the digital marketer. And yet so many companies neglect to pay them any...
read more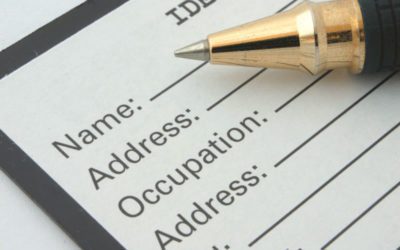 The Information Commissioner's Office (ICO) produces advice for businesses about how to stay compliant with data protection law.  In light of current data protection requirements and the changes that are due to come into force shortly, our Head of Digital Marketing...
read more