Ideal Marketing Company Insights
Expert views on the latest and greatest in digital marketing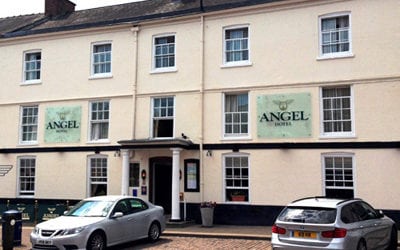 The Angel Hotel is an establishment at the heart of the Market Harborough community. For visitors, the hotel appeals as a comfortable and friendly 'home away from home' and for Harborough residents, the establishment is popular due to its community focus. The former...
read more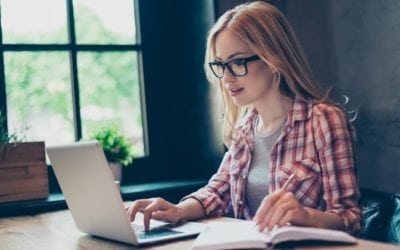 This month saw Google launch its job search function in the UK after its initial US launch.  In an attempt to provide candidates with the most relevant vacancies in one place, Google has followed in the footsteps of comparison websites like Skyskanner, which brings...
read more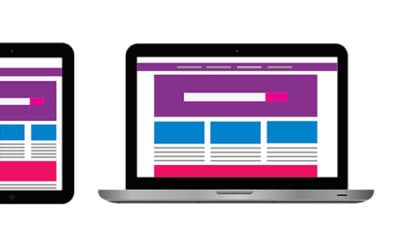 Here are a few important website design elements that estate agents should consider when designing their business' website. A picture says a thousand words While estate agents won't likely scrimp on photos of the houses they are selling, it is important to remember...
read more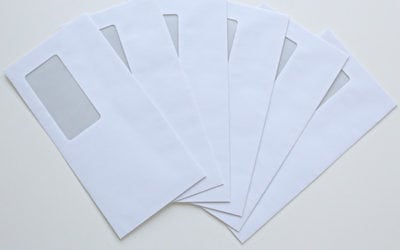 With the growth of digital marketing methods in the last decade, direct mail may have taken a bit of a back seat in your marketing plans.  However, it's important to remember that direct mail campaigns can be extremely effective. With a strategic approach to the...
read more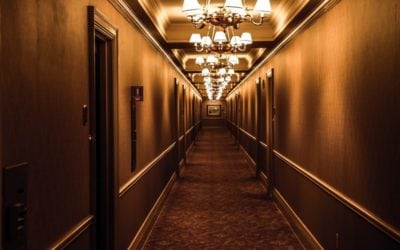 The growth of online social media platforms and travel forums such as TripAdvisor has meant that the way people travel and stay at hotels has changed by enabling communication with other potential guests, tourists and locals, and influencing the way they choose their...
read more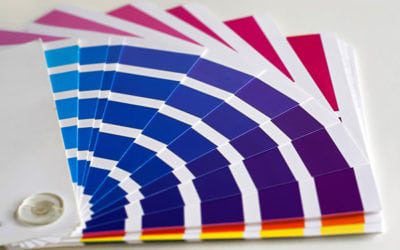 While many businesses are relying on digital marketing alone, most estate agents are aware of the value of also using attractive print media to market their business and ultimately sell properties. Just like a website, the branding used in a estate agency brochure can...
read more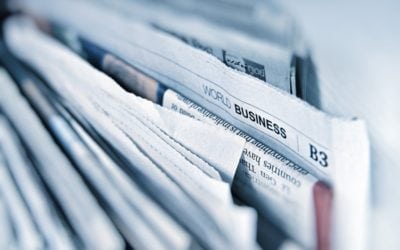 Press releases are so important for generating awareness of your business and the services you provide. Perhaps what is important to remember about press releases is that they are not an advert. Press releases are there to encourage editors and journalists in...
read more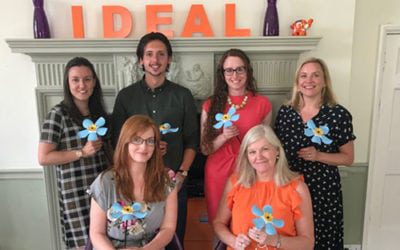 The UK may be awash with colourful floral displays and flower beds but we've invested in a different kind of flower to support the latest charity initiative from Leicestershire charity LOROS. Forget Me Not flower appeal As part of the charity's Forget Me Not flower...
read more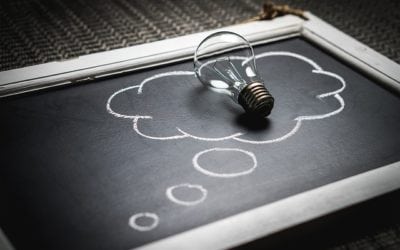 At Ideal Marketing, we think it's very important to support the next generation as they prepare for the world of work so we are always happy to consider requests for work experience and accommodate students if we can. 15 year old Jack Saunders spent a week at The...
read more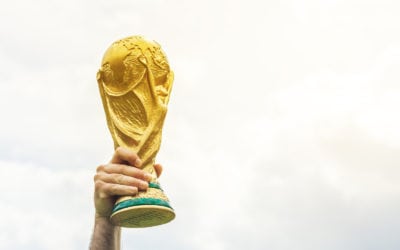 If ever a week demonstrated social media at its best (and probably worst – but let's stay optimistic), then this week is as good a week as any. Since the start of the World Cup, football fever has descended on the UK and our newsfeeds. With it, we have generated a...
read more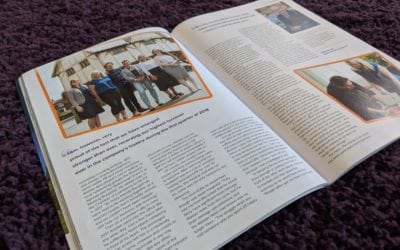 When Niche magazine approached Managing Director Helen Campbell to find out how the team at Ideal had coped with 12 months of adversity, she had a fascinating story to tell... View the Niche article. Some of you may know that the last 12 months at The Ideal Marketing...
read more