Marketing for law firms
Legal services marketing can be a minefield unless you know what is likely to be positively perceived by the people you want to work with or for.  Despite tangible benefits, it's easy to see why so many unsupported law firms steer clear of modern marketing techniques when the outcomes seem risky or are just completely unknown.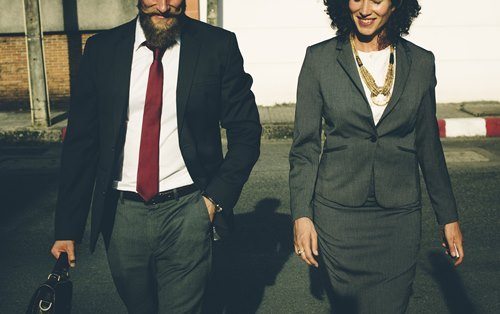 This is where The Ideal Marketing Company can help.  Let our legal marketing specialists take the stress out of your marketing strategy and put a plan together that uses marketing techniques that are tried, tested and highly effective.
Cost effective legal marketing
We have worked with all manner of legal services from family law to commercial law and even criminal defence.  Not only can we assist you with the strategies that work for each specific area of law, we can help you to save money by cutting out the ones that, quite simply, don't.
Legal lead generation marketing strategies
Where do your enquiries come from?  If you're not receiving online enquiries, you're missing out.  It's not because "no-one searches for legal services online" – we have facts, figures and bags full of enquiries to prove that they do.  A good search engine optimisation (SEO) strategy for a law firm can work to bring in the enquiries, so that your solicitors and lawyers can concentrate on delivering their work.
Similarly, is your PR working hard enough for you? Are you getting published in places that your target markets are interested in?  A generic advert about the firm as a whole may not be as effective in the short term as a targeted set of messages, aimed at specific market places.  Especially, if your offline PR strategy integrates with the work you're doing to build your law firm's brand online.
Your law firm's marketing in safe hands
If you're a busy marketing manager looking for assistance with a certain aspect of marketing – whether it's responsible social media posts, which drive the right types of engagement from the right target audience , a responsive new website design or an SEO strategy that gets your law firm's website found for its main services – or if you're a Partner looking to simply increase lead development for your department or firm; working with a marketing agency that specialises in legal services marketing will give you a far better chance of obtaining measurable results that generate growth.
Please feel free to contact us for examples of the results we have achieved or to ask us any questions.  We will be delighted to share our knowledge and expertise to help you achieve your marketing goals.
How can we help you to achieve more with your marketing?
Give us a call on 01858 445543 for a consultation.