Design at the Ideal Marketing Company
Print, digital and signage
Working with our in-house design team we can provide you with everything from a fresh company logo to an illustrated map.
Perhaps the difference with much of the work that we do is that all our design starts with questions such as – how do we gain the attention of the prospect? What does the company stand for? How do we convey the key qualities of this product / business?
Unfortunately, many companies find that their expensive, over designed brochures head straight for the bin. We try to create designs that grab the attention of your target audiences, with headlines and images that show them the underlying or explicit benefits that you can offer them.
And because we work across social media, websites and all aspects of marketing we can continue a consistent design across all of your materials.
The Ideal Marketing Company offer a complete service – from initial brief to final delivered print if required.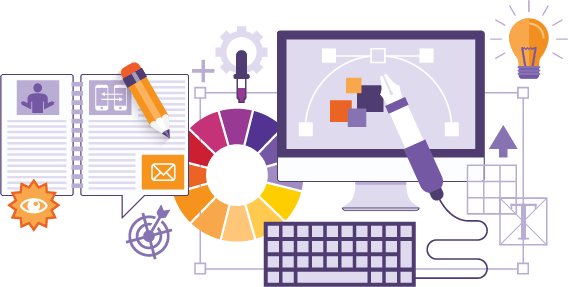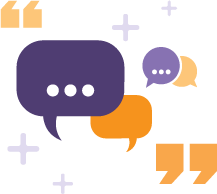 "The Ideal Marketing Company did a cracking job at a break neck pace."
Clive Bratt – Director at Abacus Instruments
Some past design work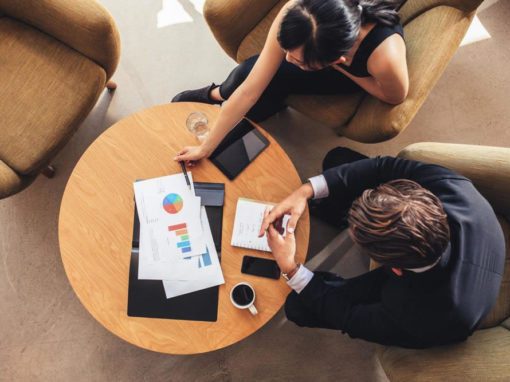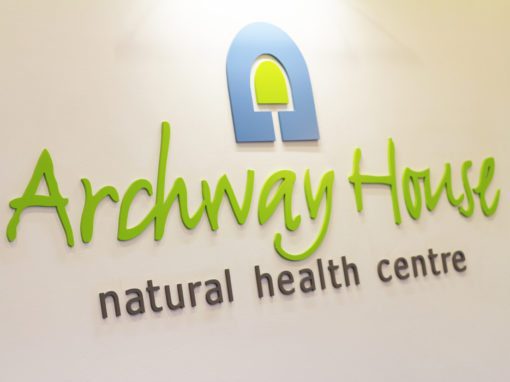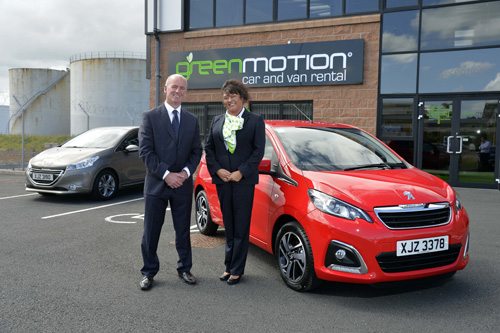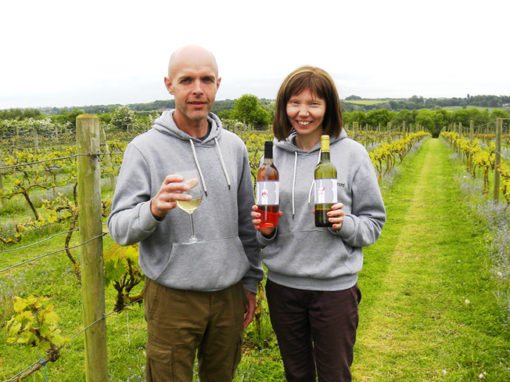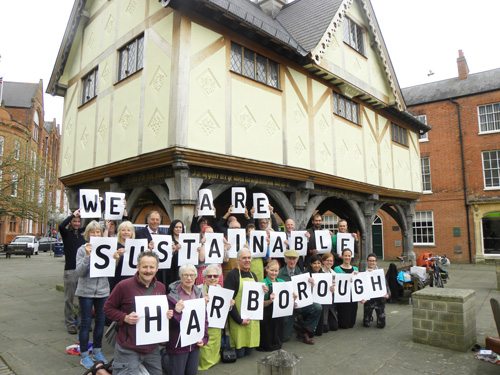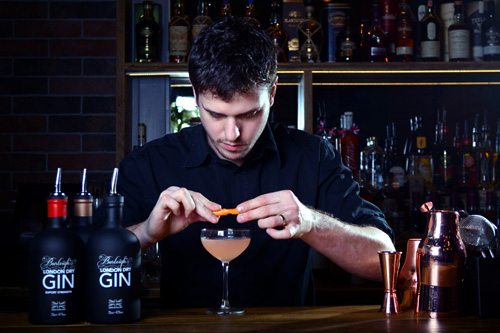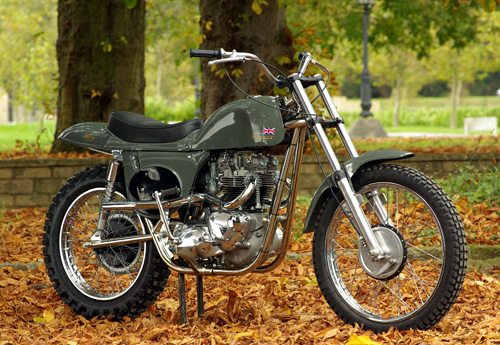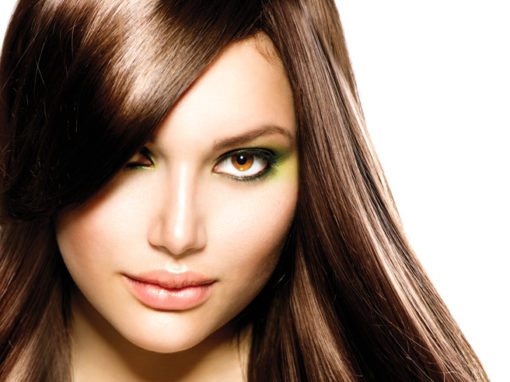 Let's have a chat
How can we help you to achieve more with your marketing?
Give us a call on 01858 445543 for a free consultation.