Ideal Marketing Company Insights
Expert views on the latest and greatest in digital marketing
On November 6th, the Ideal Marketing Company joined forces with De Montfort University to run a marketing workshop for over 40 delegates from organisations across the East Midlands at the annual Leicester Business Festival. Ideal's MD Jess Shailes was joined by Zakera...
read more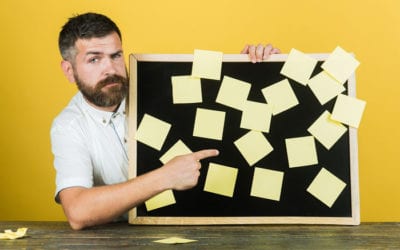 On the back of our successful Google Analytics seminar at the recent 2018 Leicester Business Festival, we were overcome with questions of what and when our next seminar will be. Without anything in the diary, it got us thinking. We sat. We pondered. And we eventually...
read more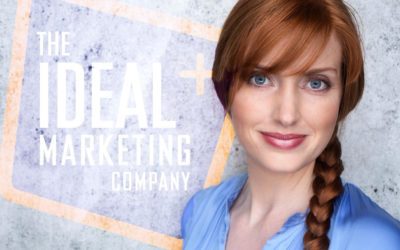 If you are looking for ways to measure and communicate the success of your organisation's digital marketing activity, you might be interested in a place on our free marketing event which takes place at the Leicester Business Festival. The two-hour seminar:  'How to...
read more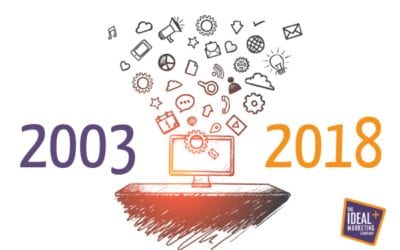 To mark our 15th anniversary, Ideal Marketing looks at 15 years of change in the marketing industry. Wow… 15 years already! As we look back over the last 15 years, Ideal Marketing Company has had many significant achievements since setting up in 2003. We've moved...
read more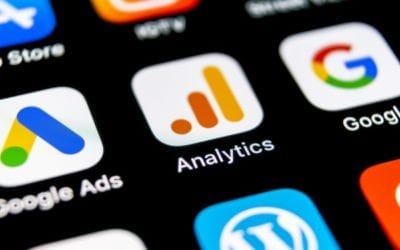 Google turned 20 two weeks ago, and while it is surprising to some that Google has been around for so long, I'd struggle to imagine going through a day without using one of its products. Most of these products are heavily relied upon, taken for granted and 'free'. As...
read more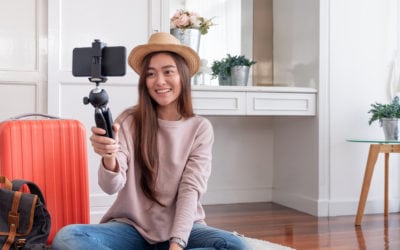 The phenomenon of influencer marketing hit the headlines this summer when Unilever announced it would no longer be working with influencers who buy fake followers in an effort to encourage brands to work with them. So what is influencer marketing and what are its pros...
read more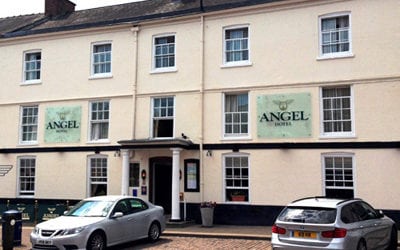 The Angel Hotel is an establishment at the heart of the Market Harborough community. For visitors, the hotel appeals as a comfortable and friendly 'home away from home' and for Harborough residents, the establishment is popular due to its community focus. The former...
read more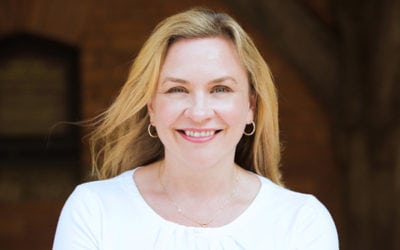 Introducing Louise Smith, the newest member of our PR team! You might have already had some dealings with Louise or noticed her appearance on our blog page (you can read all of her blogs here), and yes, you're right; Louise has been with us for a couple of months now,...
read more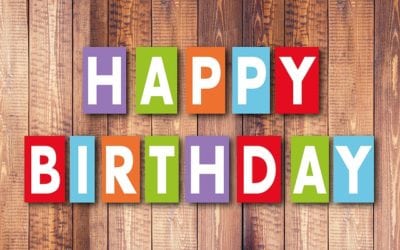 Happy Birthday to the Ideal Marketing Company! Fifteen years is a long time in marketing. Since The Ideal Marketing Company was set up in 2003 to provide marketing services to companies in Market Harborough, Leicestershire, Northamptonshire and beyond, both the...
read more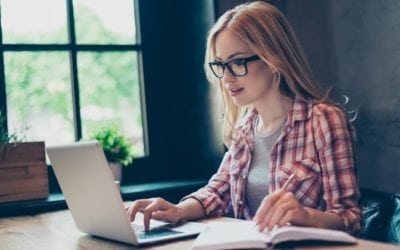 This month saw Google launch its job search function in the UK after its initial US launch.  In an attempt to provide candidates with the most relevant vacancies in one place, Google has followed in the footsteps of comparison websites like Skyskanner, which brings...
read more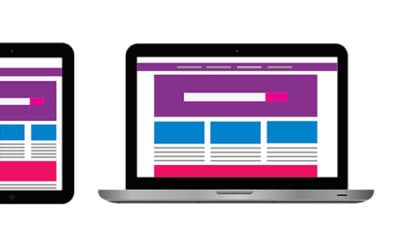 Here are a few important website design elements that estate agents should consider when designing their business' website. A picture says a thousand words While estate agents won't likely scrimp on photos of the houses they are selling, it is important to remember...
read more