Ideal Marketing Company Insights
Expert views on the latest and greatest in digital marketing
On November 6th, the Ideal Marketing Company joined forces with De Montfort University to run a marketing workshop for over 40 delegates from organisations across the East Midlands at the annual Leicester Business Festival. Ideal's MD Jess Shailes was joined by Zakera...
read more
Your website has reams of engaging content, stunning imagery and a Pantone worthy colour palette… so why are visitors leaving in droves? The past few years have seen the introduction of a heavy focus on user intent, fast loading pages and mobile usability. Simply put;...
read more
Blogging is brilliant for your business. Once your website is set up, it's a free and effective way to engage your customers with offers, news, tips, opinions and more. Not only that, regularly adding relevant, good quality content to your website in the form of blogs...
read more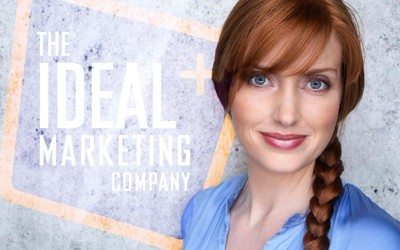 The Ideal Marketing Company's MD and Head of Digital Marketing is among several business leaders who will be delivering seminars at the national Marketing in Construction Summit in London on February 7th at The Building Centre in London's West End. The event is...
read more
Did you know that the average Brit spends close to 85,000 hours of their life at work? That's quite a chunk of time but thankfully, Lismark Office Products work hard to make it more enjoyable by supplying offices across the country with unique, contemporary (and...
read more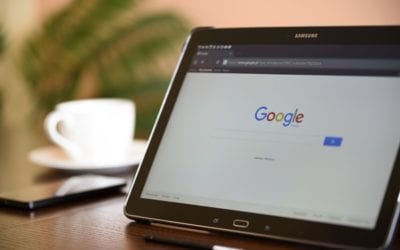 If you work with an SEO agency, are new to the world of digital marketing or simply want to boost your website's search results you will have encountered the term 'meta description'. We've answered the most common queries about meta descriptions to help get you...
read more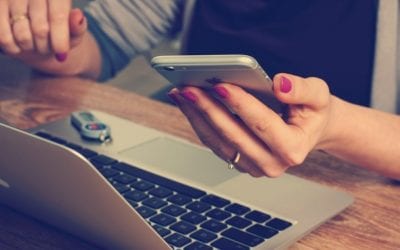 If you follow the marketing and SEO news you'll know that 2018 has been all about a shift to mobile. With more than half of overall web traffic coming from mobile, Google has put a spotlight on mobile performance this past year and is encouraging website owners and...
read more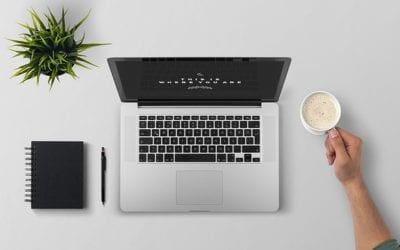 Getting your website right is crucial if you want to attract visitors and ultimately customers. Your design and logo are the first thing that people notice when they click on your landing page, but don't forget that the words you use are also a key part of your...
read more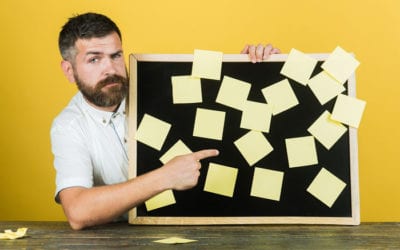 On the back of our successful Google Analytics seminar at the recent 2018 Leicester Business Festival, we were overcome with questions of what and when our next seminar will be. Without anything in the diary, it got us thinking. We sat. We pondered. And we eventually...
read more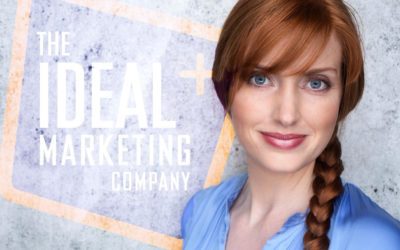 If you are looking for ways to measure and communicate the success of your organisation's digital marketing activity, you might be interested in a place on our free marketing event which takes place at the Leicester Business Festival. The two-hour seminar:  'How to...
read more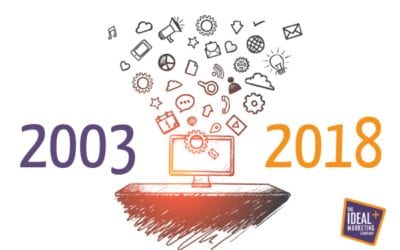 To mark our 15th anniversary, Ideal Marketing looks at 15 years of change in the marketing industry. Wow… 15 years already! As we look back over the last 15 years, Ideal Marketing Company has had many significant achievements since setting up in 2003. We've moved...
read more