Ideal Marketing Company Insights
Expert views on the latest and greatest in digital marketing
Do any of these scenarios feel familiar? Your website has been around for a few years and you think its time for a refresh You're not sure how your website stacks up against the competition Your website isn't generating leads or sales You're being charged for work on...
read more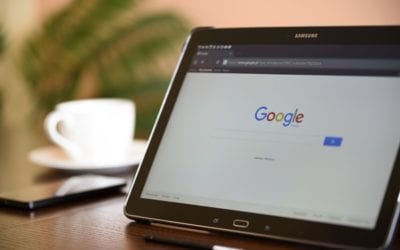 If you work with an SEO agency, are new to the world of digital marketing or simply want to boost your website's search results you will have encountered the term 'meta description'. We've answered the most common queries about meta descriptions to help get you...
read more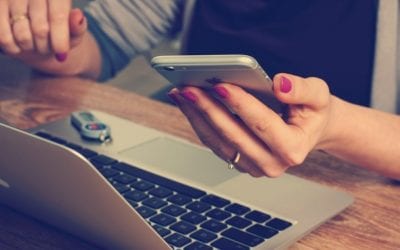 If you follow the marketing and SEO news you'll know that 2018 has been all about a shift to mobile. With more than half of overall web traffic coming from mobile, Google has put a spotlight on mobile performance this past year and is encouraging website owners and...
read more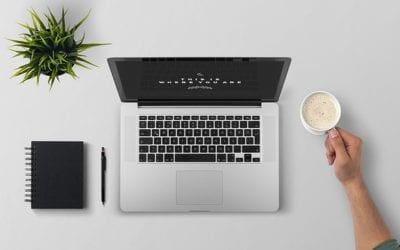 Getting your website right is crucial if you want to attract visitors and ultimately customers. Your design and logo are the first thing that people notice when they click on your landing page, but don't forget that the words you use are also a key part of your...
read more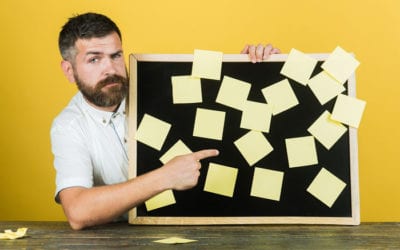 On the back of our successful Google Analytics seminar at the recent 2018 Leicester Business Festival, we were overcome with questions of what and when our next seminar will be. Without anything in the diary, it got us thinking. We sat. We pondered. And we eventually...
read more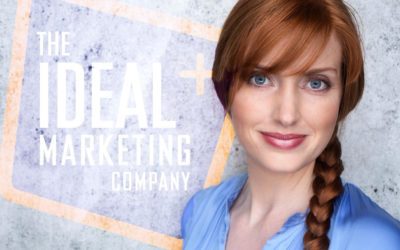 If you are looking for ways to measure and communicate the success of your organisation's digital marketing activity, you might be interested in a place on our free marketing event which takes place at the Leicester Business Festival. The two-hour seminar:  'How to...
read more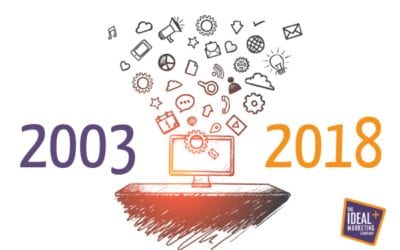 To mark our 15th anniversary, Ideal Marketing looks at 15 years of change in the marketing industry. Wow… 15 years already! As we look back over the last 15 years, Ideal Marketing Company has had many significant achievements since setting up in 2003. We've moved...
read more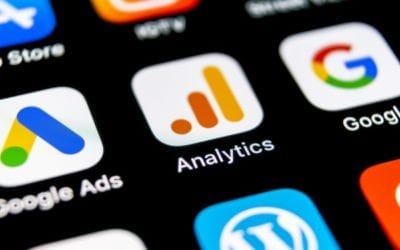 Google turned 20 two weeks ago, and while it is surprising to some that Google has been around for so long, I'd struggle to imagine going through a day without using one of its products. Most of these products are heavily relied upon, taken for granted and 'free'. As...
read more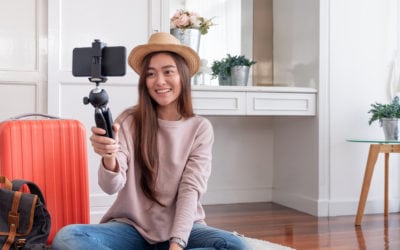 The phenomenon of influencer marketing hit the headlines this summer when Unilever announced it would no longer be working with influencers who buy fake followers in an effort to encourage brands to work with them. So what is influencer marketing and what are its pros...
read more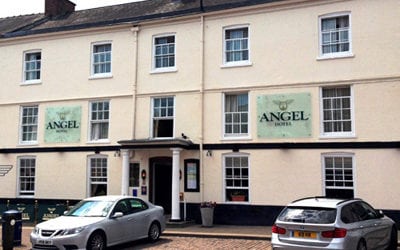 The Angel Hotel is an establishment at the heart of the Market Harborough community. For visitors, the hotel appeals as a comfortable and friendly 'home away from home' and for Harborough residents, the establishment is popular due to its community focus. The former...
read more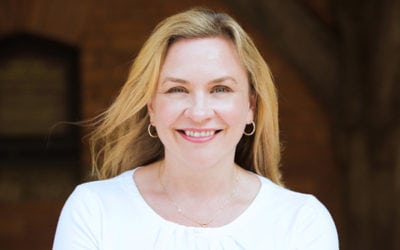 Introducing Louise Smith, the newest member of our PR team! You might have already had some dealings with Louise or noticed her appearance on our blog page (you can read all of her blogs here), and yes, you're right; Louise has been with us for a couple of months now,...
read more